Banks, insurance companies, the largest corporations, and also small enterprises are more and more willing to promote art and culture as part of their CSR activities. This means that exhibitions, vernissages, film screenings and theatrical shows are no longer confined to museums or cinemas, but can be encountered in settings that are less typical for them, yet closer to people: streets, parks, shopping malls, and offices.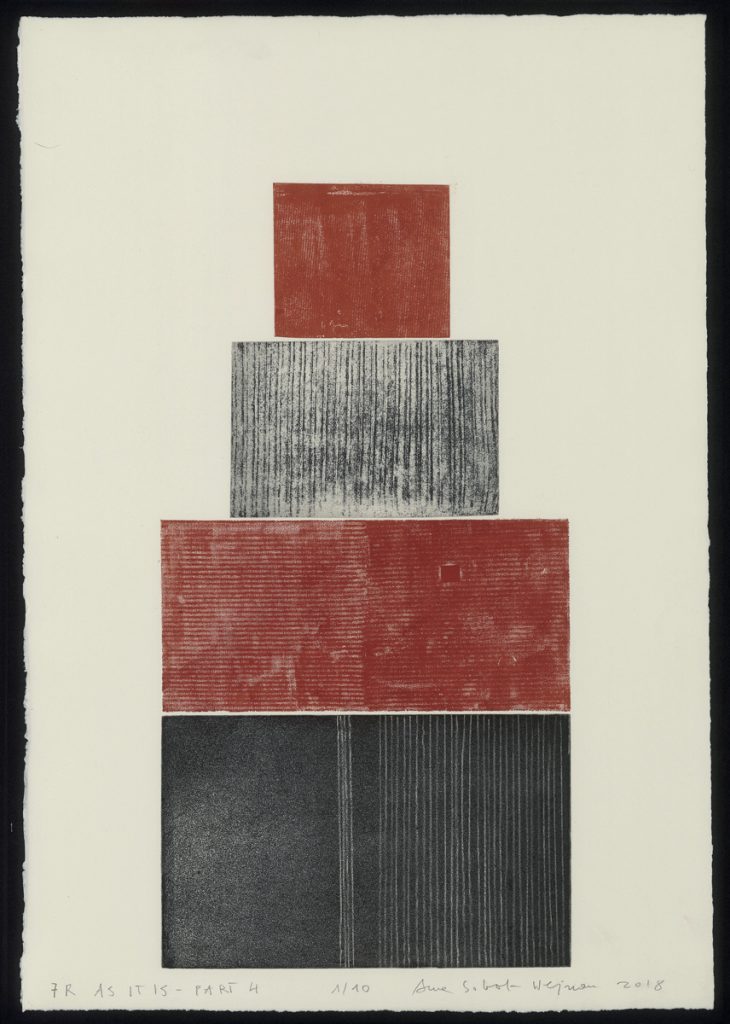 Artistic real estate
There are more and more companies on the domestic real estate market that support artists and promote art in various ways, among all by introducing it to their offices and exhibiting it in public space. An example of such an initiative is the outdoor Art Walk gallery, created by Ghelamco and the Sztuka w Mieście (Art in the City) Foundation in front of the Warsaw Spire office building, one of the developer's flagship projects in Warsaw. The gallery was created on a city square accessible to everyone, which was also constructed by the investor. The specially designed exhibition passage consists of 20 segments, each with a window through which passers-by can admire the exhibited works.
Another example is the Q22 office building located in the capital city, which was put into use just over 3 years ago. The walls of the building's staircase are decorated with ten murals. They were made at the request of Deloitte, one of the tenants, and the intention was to encourage employees to switch to a healthy lifestyle and use stairs instead of lifts. The murals inspired by Warsaw, its symbols and landmarks, such as Savior Square, Copernicus Science Centre, Vistula Boulevards and Kępa Potocka, were created by six illustrators.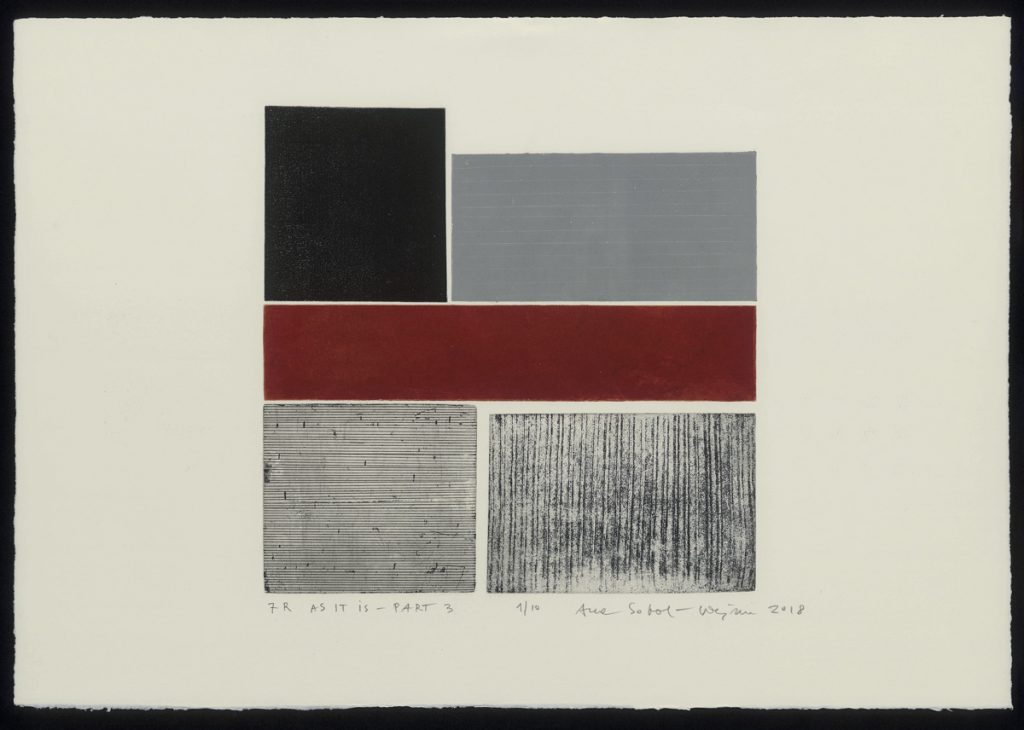 Extraordinary inspiration
7R went one step further. The warehouses constructed by the developer have become an inspiration for a collection of graphics.
"The idea itself is the product of a private meeting and my conversations with Anna Sobol-Wejman, an outstanding artist from Kraków. Her artistic curiosity made her interested in new facilities emerging in the surrounding space, namely our warehouses. The desire to see and touch something new that could become an inspiration and could find reflection in her work, made her interested in their form, which she decided to give a new artistic dimension to," explains Tomasz Lubowiecki, President of the Board of 7R SA.
"7R fascinated me with its uniqueness in our industrial landscape. I expressed my fascination in 21 graphics made using the etching technique. The inspiration was the conciseness of form, colours, scale, and functionality of their architectural design," added Anna Sobol-Wejman, author of a series of graphics entitled 3x7R.
There are more and more companies on the domestic real estate market that support artists and promote art by introducing it to their offices and exhibiting it in public space.
The collection, as the very name suggests, consists of three parts. Each of them is made up of seven graphics.
"When the artist finished working on them, I wondered how to use them. This is how the idea to combine both of our projects was born: building warehouses and promoting art. We want to use the space in our facilities to exhibit art and organise the artist's vernissage in one of the warehouses. Office buildings and shopping malls are easily accessible, and are more and more often used to promote art. However, considering warehouses are usually inaccessible to most people, by inviting them inside and letting them interact with art we are doing something truly ground-breaking," said Tomasz Lubowiecki.
Warehouses seem to be the perfect place to showcase works of art. The space, its simplicity and purity of form prevent the viewer from getting distracted, and art is really in the centre of attention. The impact of the first vernissage may determine the fate of the entire project.
"Deep down, I believe and hope that this one-off project will become a cyclical event. My dream is to make our space at various 7R facilities in Poland available to other artists as well, with their diverse artistic forms," said Tomasz Lubowiecki.
AUTHOR: Marta Białowąs